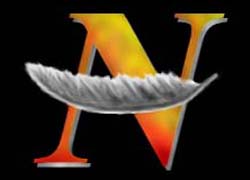 Feather Network provides information technology services and consultation. Through years of experience we are able to resolve complex challenges. Our services include web design, multimedia production, programming and database with focus on internet related solutions.


All around internet specialty: Web design, internet programming, database architecture, creative services with design and planning, scientific solutions to challenging situations.




We keep up with the latest technology putting together great minds to form comprehensive ground to resolve most challenges effectively.





>Fight internet scam and fraud<